DESPUÉS DE NUNCA JAMÁS (AFTER NEVERLAND) 2013



2 channel video installation FHD, 20 minutes in loop

My proposal seeks to portray a lifestyle that stops time and lives in a hedonistic lifestyle, approximating utopia. Referencing "La Ruta del Bacalao", I create a fictional video loop with two channels and characters that are trapped in a place where their only aim is to leave. Through an arid landscape, we see a place where no adults can be found – only young boys and girls who go to clubs daily. A non-place filled with freedom and distant from all responsibilities. It might be called a Neverland, a place for those who refuse to be young adults and aim to be far away from any social and political problems or responsibilities.

In twenty-four hours of fiction, we see two characters who never meet. On the left is a boy: during the day he sleeps inside a car in a parking lot, he wakes up at night and throws parties. On the right we have a girl sleeping in her house. She wakes up at dawn and meets friends in an afterparty club. The videos are thought to be played in loops, meaning the characters are trapped in a world consisting of parties.

Driving or walking – through dry landscapes, roads and the sea are the locations that the stories are set in, referencing places on the Valencian coast that stages peculiar motions and a hedonistic lifestyle. However, I decided to construct a fictional universe, creating a possibility to imagine the story in many places or locations. The fictional becomes a "no-place", perhaps the After Neverland. The characters have no evil – they are soft (sweet?), reminding us of the adolescent innocence, escaping from the adult world. This social activity potentially reminds us of African tribes – gathering around campfires, drinking special grass and dance to the beat of the drums.

I decided to create this work as a homage to "La Ruta del Bacalao". This social and cultural movement emerged in Spain in a very particular moment, where the norm was to discuss politics, religion, and economics. This work can be interpreted as a form of avoiding problems – a utopic reality, a fantasy, or a superficial cultural movement. I discovered a system to portray a historic event, one in which revealing the past could be considered a fantasy or fictional nowadays.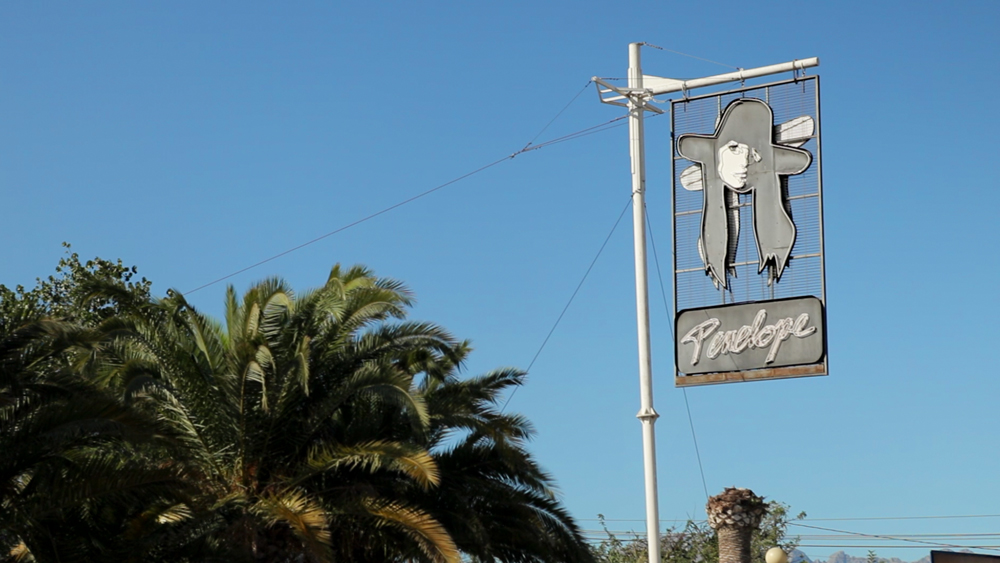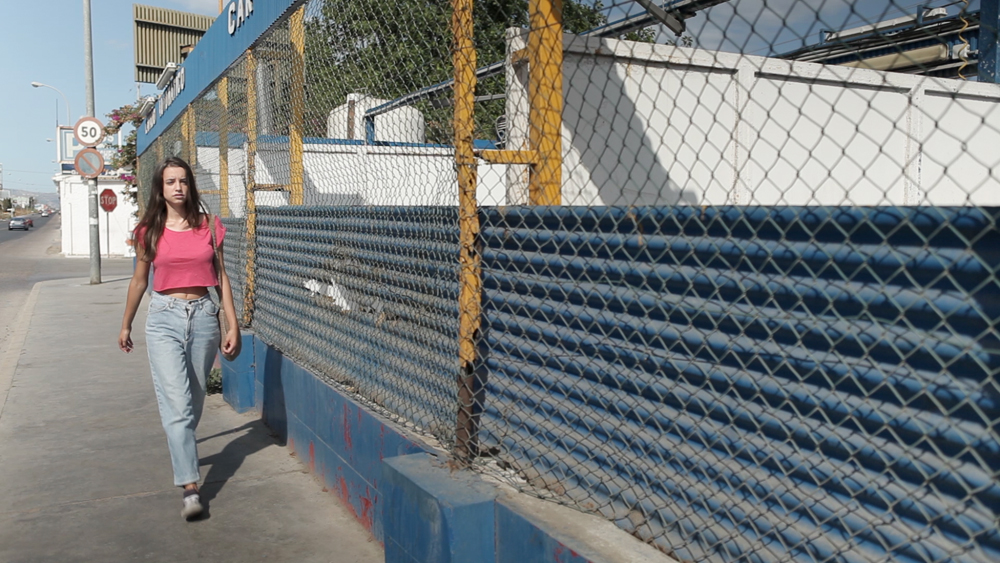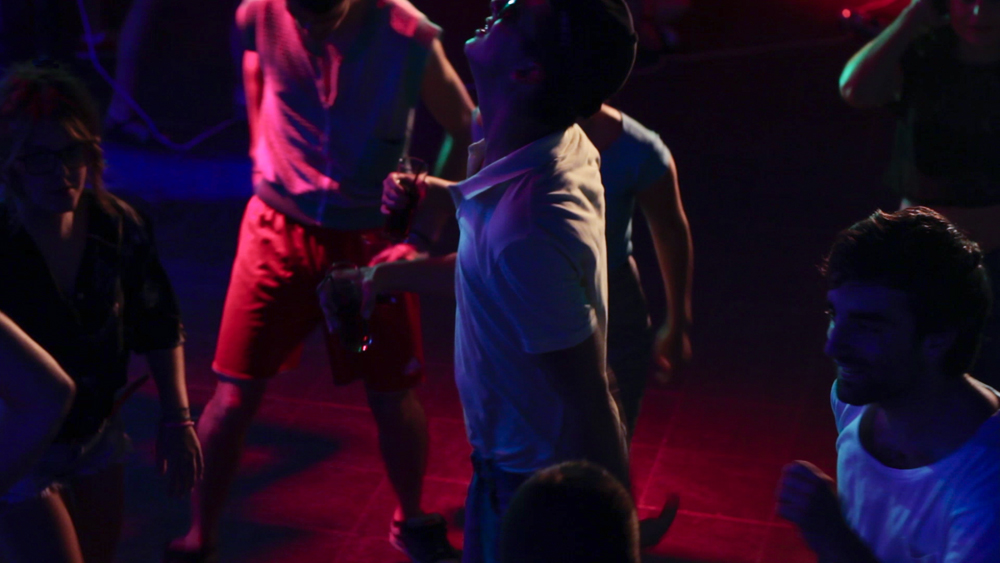 Idea, direction, edition: Ana Esteve Reig
Cast/ performers: Noe Antolí and Irene Belda
Extras: Sonia Barberá Calatayud, Ester Pascual Izquierdo, Aída Sellés, Alejandro Jordá, María del Mar, Carla Calatayud Climent, Oscar, María García, Gonzalo, Claudia, Javier García, Ana Beneyto Pascual, Amparo Domínguez, Esther Domínguez, Guillem, Raquel Sevadilla Navarro, Carlos Belda
Camera operator/ Director of photography: Pau Sanmiguel Juan
Lighting/ Focus Puller: Juan M. Ruiz Jornet
Camera operator/ Lighting: Aitor Balbastre Arlandis
Production: Paola Valdés Ferrándiz
Production assistant/ Costume: Laura Perez Rodenas
Music composer: Helena Gallardo
Filmed in Agres, Benidorm and Alicante, Spain
Special thanks to Noe Antolí and Irene Belda.

Written, directed and produced by Ana Esteve Reig
All rights reserved © Ana Esteve Reig