El documental de Dalila, 2016

HD Video, 16:9, color, sound, spanish language with english subtitles

25 minutes

In this film we meet Dalila Virgolini, a girl who lives a double life managed by social media. From her home and intimate space, she discusses how she deals with her parallel life: the virtual life as a celebrity, and her actual life as an employee. Simultaneously, we become witnesses of the process behind creating these images. Social media becomes the stage to build a version of what we would like to become. This video reflects on topics such as dreams, fame, and the construction of our own image in the new digital era.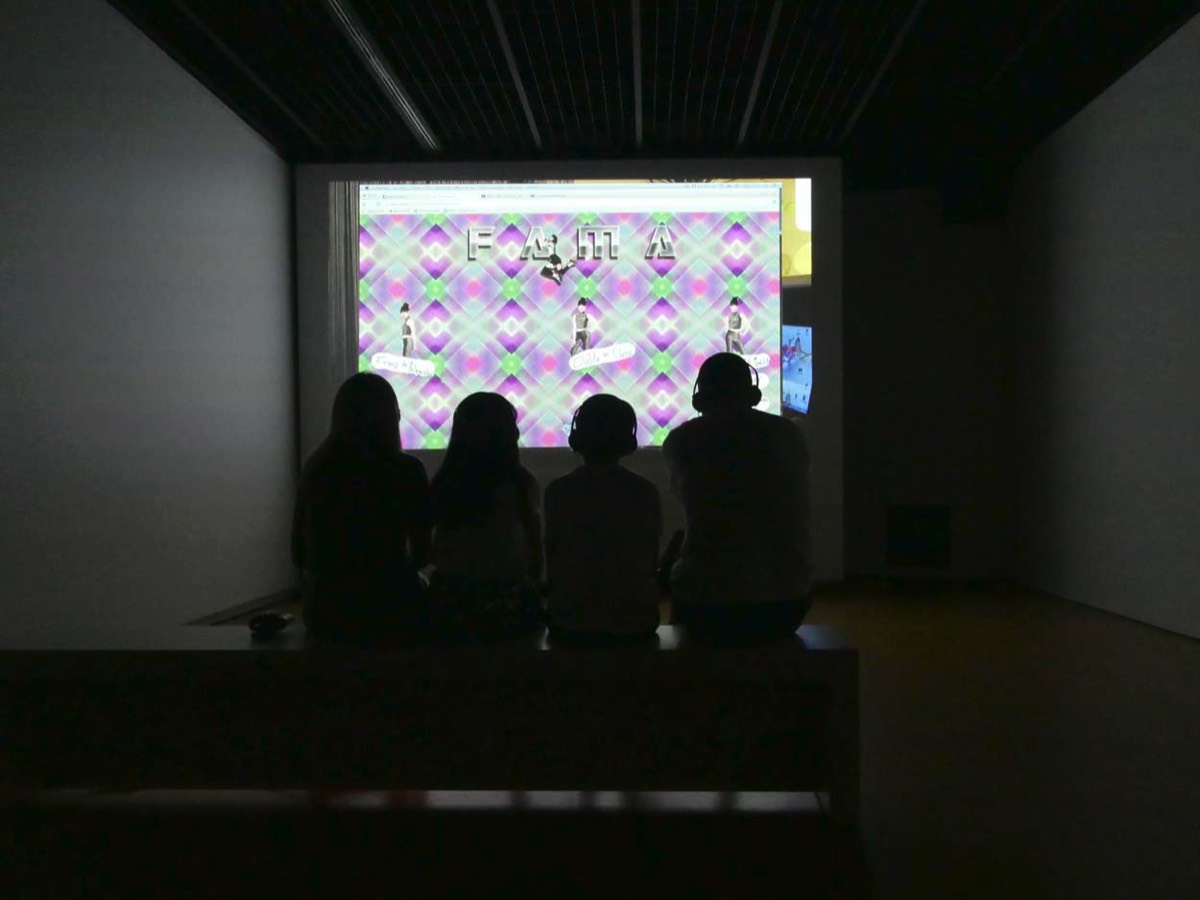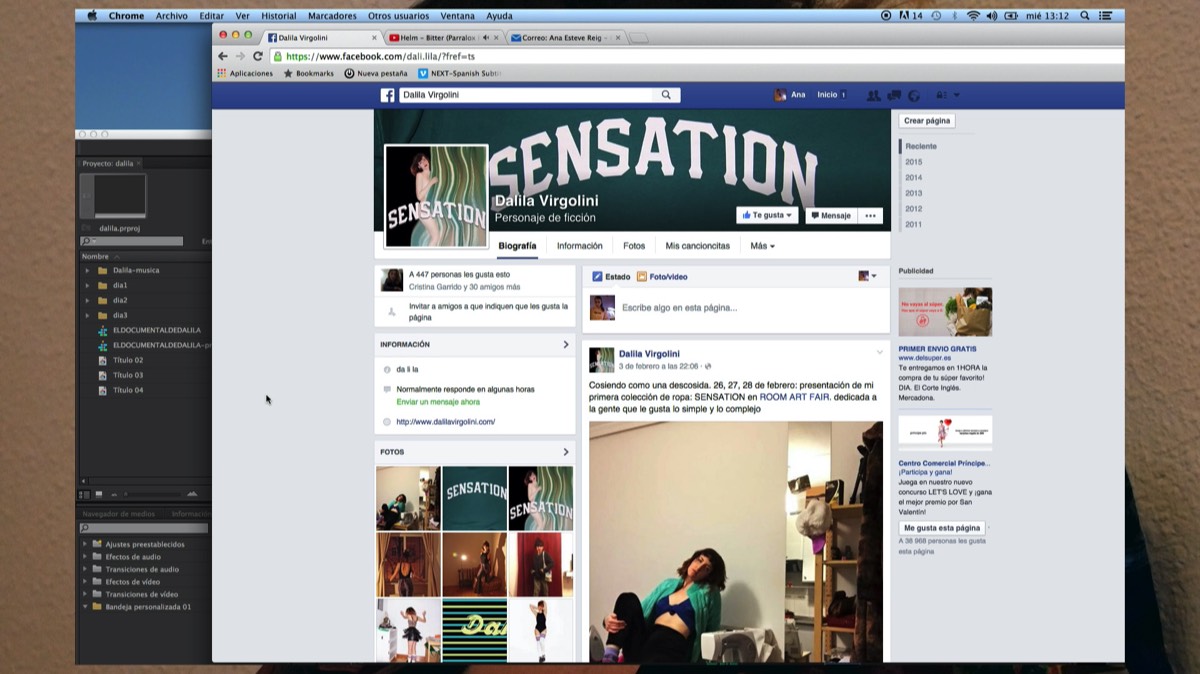 Idea, direction, camera operator, sound, edition, postproduction: Ana Esteve Reig
Protagonist: Dalila Virgolini
Music: Dalila Virgolini
Extras: Eva Casanueva
Technical assistance: Arantxa Boyero
This video has been made thanks to the full cooperation of Dalila Virgolini.

Written, directed and produced by Ana Esteve Reig
All rights reserved © Ana Esteve Reig