El oráculo (The Oracle) 2017

15 minutes, 4k video, mono channel, colour and stereo sound

The Oracle is a work that reflects on the future of the human being, our history, as well as the possibility of changing or choosing our own destiny. The first part of this project consists of compiling questions from anonymous people. The intention is to meditate about our political and social future. Following our Greek ancestors, in the video, we ask the Oracle about our future. What would you like to know – What is going to happen with capitalism? Is another system possible? What should we change? The Oracle answers.

The second part of this work is the video. After receiving many questions, I carefully selected a handful and sent them to my personal Oracles: Federico Campagna, Jose Fina Reig and Angélica Anquela Gil. They answered these questions individually and with these answers, I wrote a script based on the fictional conversation between the questions and answers. The finished result is a video with reminiscent characteristics of science fiction films, specifically "Space Odyssey" by Stanley Kubrick. In this film, three monkeys receive questions from humans through a smartphone and discuss them. This is a comedic piece of our history.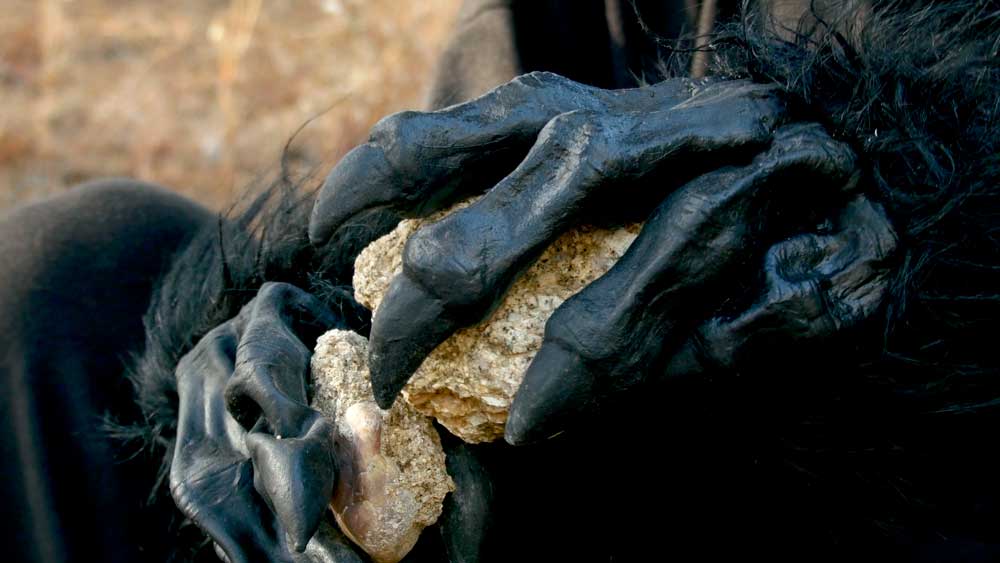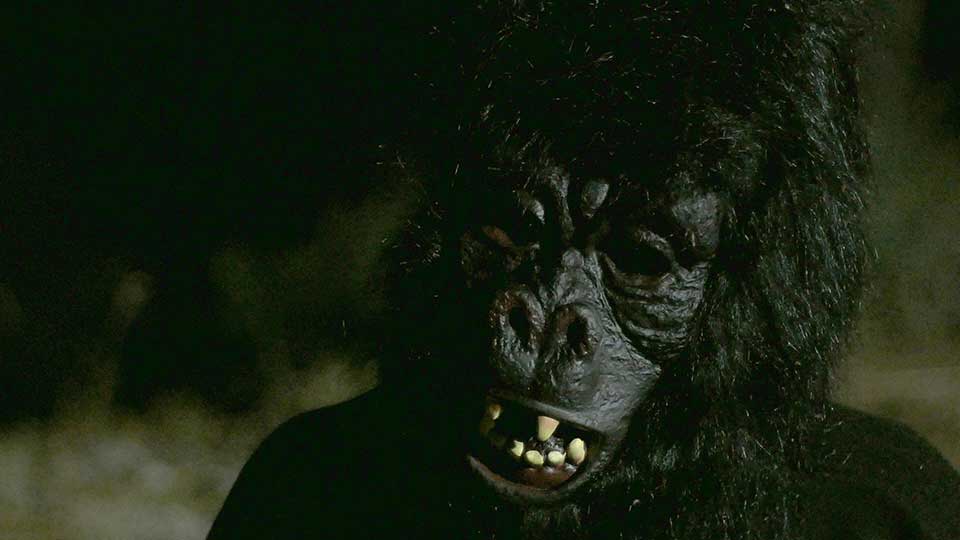 Idea, script, production, edition and postproduction: Ana Esteve Reig
D.o.p / camera operator: Diego Amando Moreno Garza

C
amera operator and assistant: Paloma Navarro Nicoletti
Sound: Cristina Tovar and Pablo Useros
Production: Paola Valdes and Ana Esteve Reig
Catering: Arantxa Boyero
Performers: Claudia Andrea de Santiago, Elena Mora Sanroma and Pablo Garca Durango
With the special collaboration of: Anglica Anquela Gil, Federico Campagna and Fina Reig


Written, directed and produced by Ana Esteve Reig
All rights reserved © Ana Esteve Reig