Doble Ficción (Double fiction)
2021

One channel video, video 4k (4.096 x 2160), 23,97 fps, color, stereo sound, language spanish

Length: 7 minutos

Double fiction is a video in which we see several action scenes performed by women.


The idea behind this project stemmed from discovering that, until recently, men would double female characters in scenes which would put the individual at higher risk. It was rare that a stunt woman could dub a female character. Consequently, I decided to contact the first and only female team of Spanish stunt women specialists called Valkirias Stunts, to reinterpret scenes from movies in which men had acted as the stunt, although the character was dubbed to be a woman.

The result is a video that collaborates with the members of the Valkirias Stunts team in which we analyze and reinterpret those selected scenes, trying to imitate both the shot-to-shot as well as the choreographed violence. The outcome is a feminist simulacrum in which cinematographic magic depicts violence, struggle, and fictional survival as a form of vindication, focusing on the role of the female figure in the audiovisual image.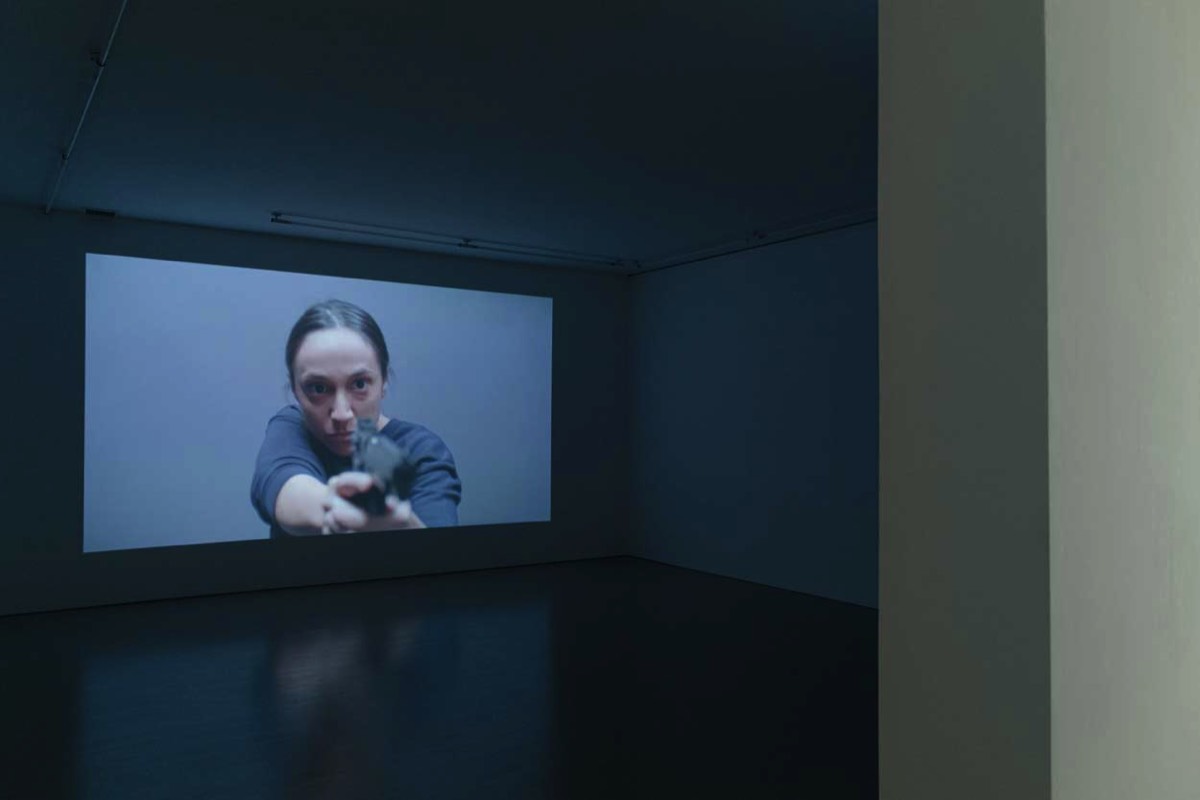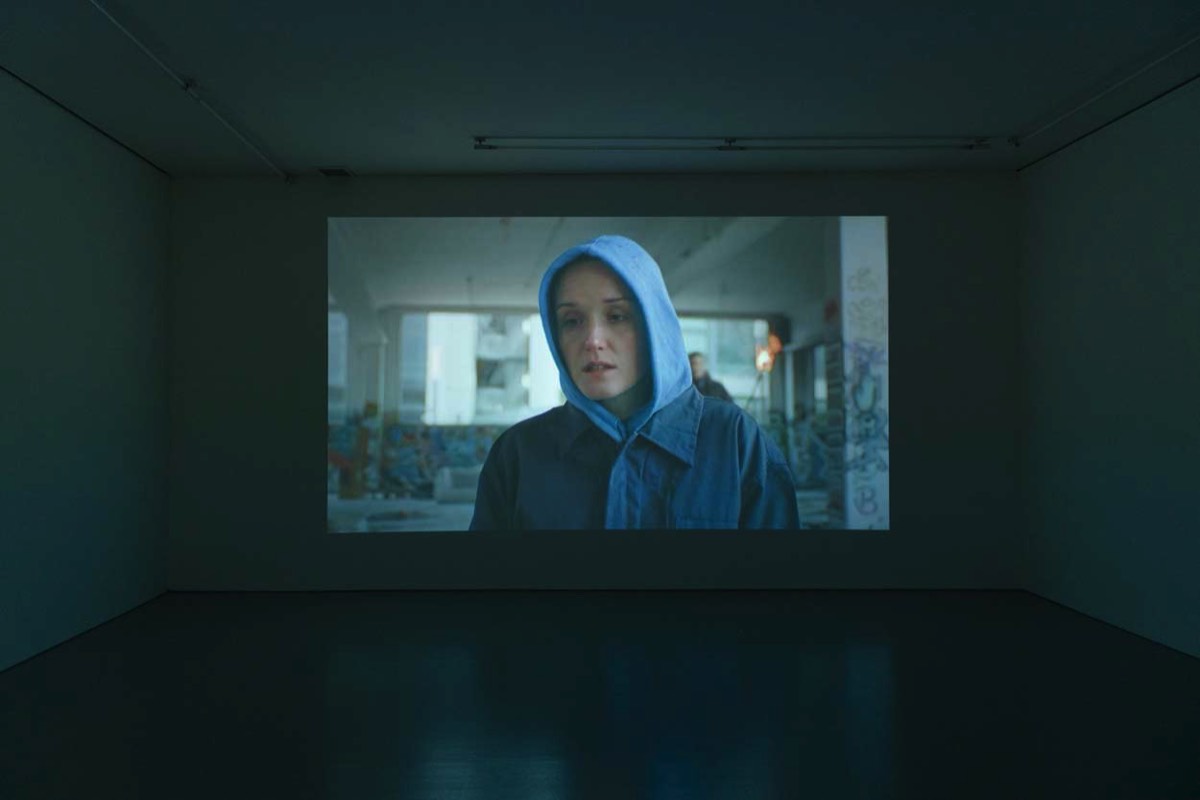 Valkiria Stunts:

Celia Calzada
Estefanía Martínez
Sara Molina
María Temprano

Direction: Ana Esteve Reig
Producer: Paola Valdés
Script: Maria Plamenova
D.O.P : Tomás García
Camera operator: Tomás García
Camera assistance: Marina Carasa
Clapper: Jaime Venegas
Gaffer: Nicolás Fdez Maquiera de Val
Sonido directo: Ignacio Pardo
Art direction: Alejandra Pastrana
Edition: Ana Esteve Reig
Editor assistance: Cayetana Reyes
Colouring: Rigel Pomares Amar 
Sound design: Ana Esteve Reig, Gregorio Scopa
Original soundtrack: Gregorio Scopa

Thanks to Valkiria Stunts and Paola Valdés


Written, directed and produced by Ana Esteve Reig
All rights reserved © Ana Esteve Reig

if you would like to watch the full video, you can write an e-mail and ask for the private link: [email protected] or [email protected]